Join us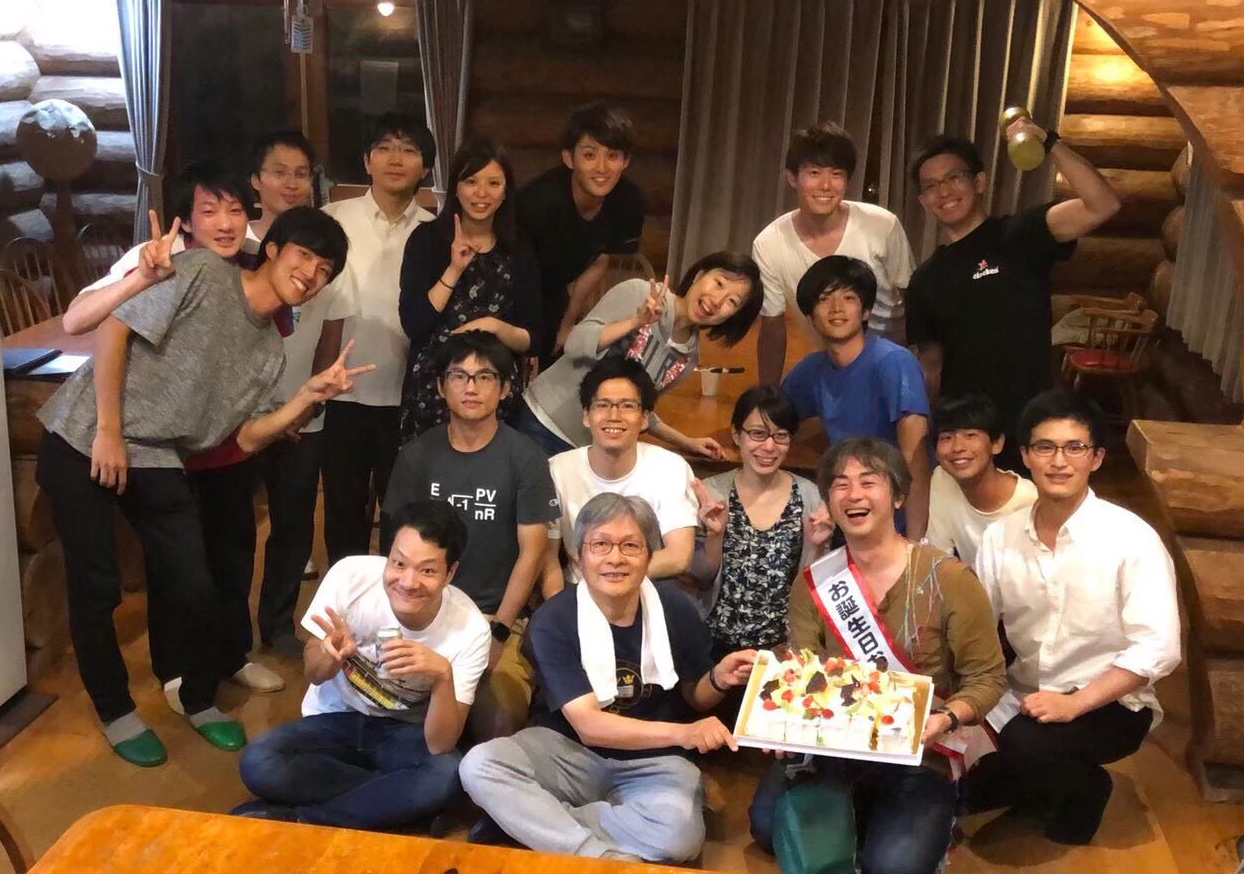 We welcome newcomers (master or doctor course students, researchers) to our lab.
If you wish to join our lab, please contact us in advance for a better understanding.
You can visit our lab or talk with us online.
For further information, please click here.
Contact Information
Prof. Tsuguyuki Saito
Tel

: +81-3-5841-5271

E-mail

: saitot[at]g.ecc.u-tokyo.ac.jp

(please replace [at] with @)
(Please replace [at] with @.)
Examples of Future Path
AIST, FFPRI, Tokyo National Research Institute for Cultural Properties, National Printing Bureau, Nippon Paper, Oji Holdings, Daio Paper, Tokushu Tokai Paper, Hokuetsu, Mitsubishi Pencil, Toray, Kao, DKS, Mitsubishi Chemical, Shiseido, Fuji Xerox, Sumitomo Chemical, Toagosei, Asahi Kasei, Rengo, Toppan Printing, Nippon Paint, NEC, Mitsubishi Research Institute, Nomura Research Institute, Sumitomo, Itochu, Marubeni, IBM Japan, Japan Patent Office, Kyushu University, Osaka University, Ryukoku University, Utsunomiya University, etc.